lunes, 28 de febrero de 2011
HOLA. COMO ESTAN?
FELIZ COMIENZO DE SEMANA PARA TODOS.


YO NO PODRIA ESTAR MAS CONTENTA HOY... Y ES QUE ADEMAS DE SER UN DIA BRILLANTE Y SOLEADO, ANOCHE UNO DE MIS ACTORES PREFERIDOS SE LLEVO UN OSCAR EN LA EDICION Nº 83 DE LOS PREMIOS MAS IMPORTANTES DEL CINE.
SI SI SI...COLLIN FIRTH! MERECIDISMO.


COMO YA TODOS SABEN, NO ES MI COSTUMBRE HACER POST CON LA INFO DE ESTOS EVENTOS MULTITUDINARIOS YA QUE LEEREMOS MUCHO SOBRE LOS OSCARS ESTOS DIAS Y NO QUIERO SER UNA MAS QUE ESCRIBA SOBRE ELLOS.
MI POST DE HOY VA DEDICADO A TODAS AQUELLAS BLOGGERS QUE ESTAN INDECISAS SOBRE QUE VESTIR EN NUESTRA BLOGGER PARTY QUE SE CELEBRARA EL DIA 18 DE FEBRERO EN EL
CAFE ROYALE
(SANTA CRISTINA - LA CORUÑA)
EL TEMA DE LA FIESTA ES: ESTRELLAS DE HOLLYWOOD DE TODOS LOS TIEMPOS.
(PUEDEN SER ACTORES/ACTRICES O PERSONAJES DE PELICULA)
ALGUNOS EJEMPLOS:
MARYLIN MONROE: DIAMONDS ARE A GIRL´S BEST FRIEND (LOS DIAMANTES SON LOS MEJORES AMIGOS DE UNA CHICA)
AUDEY HUPBURN: BREAKFAST AT TIFFANY'S (DESAYUNO CON DIAMANTES)
LIZA MINELLI : CABARET
BRIGITTE BARDOT: DEAR BRIGGITE (QUERIDA BRIGITTE)
GINA LOLLOBRIGIDA: SOLOMON AND SHEBA. (SALOMON Y LA REINA DE SABA)
VIVIEN LEIGH: GONE WITH THE WIND (LO QUE EL VIENTO SE LLEVÓ)
GWYNETH PALTROW: SHAKESPEARE IN LOVE (SHAKESPEARE ENAMORADO)
JUDY GARLAND: THE WIZARD OF OZ (EL MAGO DE OZ)
OLIVIA NEWTON JHON: GREASE
JULIA ROBERTS: PRETTY WOMAN (MUJER BONITA)
UMA THURMAN: KILL BILL
ZIYI YANG: MEMOIRS OF A GEISHA (MEMORIAS DE UNA GEISHA)
GLENN CLOSE: 101 DALMATIANS (101 DALMATAS)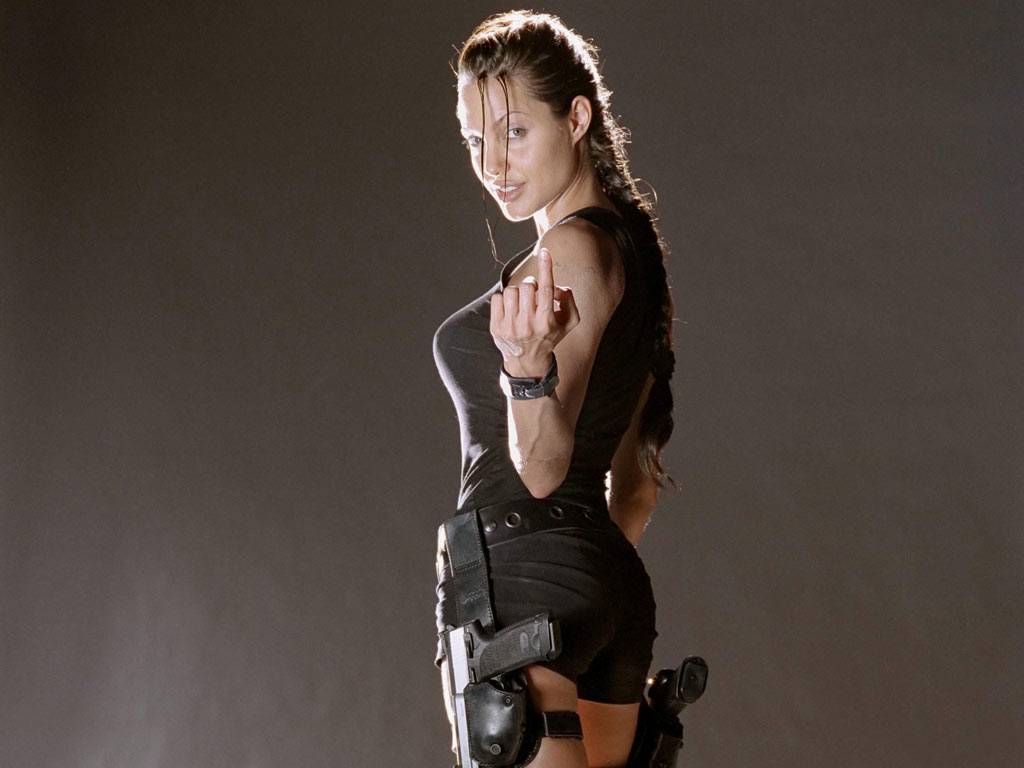 ANGELINA JOLIE: TOMB RAIDER
SARAH JESSICA PARKER: SEX AND THE CITY 2
ANGELICA HOUSTON: THE ADDAMS FAMILY
LINDA CARTER: WONDER WOMAN
CARRIE ANN-MOSS: MATRIX
MICHELLE PFEIFFER: BATMAN RETURN
NATALIE PORTMAN : STAR WARS
EN FIN: HAY MILLONES DE POSIBILIDADES GIRLS!!!
NO SE ESTRESEN Y BUSQUEN UN DISFRAZ QUE LAS IDENTIFIQUE.
COMO A LA FIESTA ACUDIREMOS CON ACOMPAÑANTES LES SUGIERO QUE ENCUENTREN UN DISFRAZ ACORDE CON NUESTRO PERSONAJE.
YO YA DECIDI CUAL SERA MI DISFRAZ.
PERO TENDRAN QUE ESPERAR PARA VERLO.
LES RECUERDO
"BLOGGER PARTY CARNIVAL" LA CORUÑA
DIA : 18 DE MARZO
HORA: 23 hs (A CONFIRMAR)
LUGAR:
CAFE ROYALE
(C/Linneo 4 - Santa Cristina - La Coruña)
PLANNING:
CENA
PARTY
PHOTOCALL
PAPARAZZI
MORE PARTY :)
SORTEOS*
PERFOMANCES
SORPRESAS.
Y... CIERTO EVENTO PENDIENTE DE CONFIRMACION
QUE PODRE ANUNCIAR EN UN PAR DE DIA MAS.
*SORTEO DE 3 VESTIDOS DE LA BOUTIQUE DONAIRE DE MARIALOI LOZANO
Y UN PERFUME DE ROBERTO VERINO.
PASAREMOS UNA NOCHE GENIAL, ESPERO VERLOS A TODOS ALLI.
EL COSTE DE LA CENA SERA DE 12€ POR PERSONA.
(INCLUYE BEBIDA)
ESE DINERO INCLUYE TAMBIEN LOS DESCUENTOS EN BEBIDAS PARA LA AFTER PARTY
Y UNA COPA INVITACION.
EL QUE NO PUEDA ASISTIR A LA CENA PERO NO SE QUIERE PERDER
LA FIESTA , LOS SORTEOS Y LAS SORPRESAS
PUEDE HACERLO A PARTIR DE LAS HORA 01:00.
EL COSTE DEL ACCESO DESPUES DE LA CENA ES DE 5€.
EL LA FECHA LIMITE PARA CONFIRMAR ASISTENCIA ES EL DIA
MIERCOLES 16 DE MARZO.
TODO AQUEL QUE QUIERA ASISTIR DEBERA ENVIAR UN MAIL INDICANDO NOMBRE Y APELLIDO DE TODOS LOS QUE CONCURRAN A LA SIGUIENTE DIRECCION:
(en minusculas claro, no se que pasa que lo escribo pero se cambia a mayuscula. )
.
SE RESPONDERA ESE MAIL CON EL NUMERO DE CUENTA DONDE DEBEN ENVIAR EL DINERO Y UNA VEZ COMPROBADO EL PAGO,
SE ENVIARA LA INVITACION QUE DEBERAN IMPRIMIR.
LA INVITACION YA TENDRA IMPRESO EL NOMBRE POR LO CUAL ES FUNDAMENTAL POSEER UNA PARA ASISTIR.
LO REALIZO DE ESTA FORMA
PORQUE, COMO PODRÁN RECORDAR, EN EL FASHION BLOGGER DAY
SE ME HIZO MUY DIFICIL RECAUDAR EL DINERO,
ADEMAS DEBO SABER DOS DIAS ANTES CUANTOS SEREMOS EXACTAMENTE PARA PODER ORGANIZAR MEJOR LA FIESTA.
OK?
ESTA TODO EL MUNDO INVITADO!
CADA BLOGGER PUEDA TRAER LA CANTIDAD DE INVITADOS QUE DESEE.
PERO RECUERDEN CONFIRMAR ASISTENCIA HASTA EL DIA 16.
LES DEJO UN BESO ENORME.
ESPERO VERLOS A TODOS AHI.
CUALQUIER DUDA YA SABEN DONDE ENCONTRARME.
FELIZ LUNES.
BE HAPPY!
Algo de mi
MARIAN

Vilaboa, A Coruña, Spain
Ver todo mi perfil

POLYVORE

Blog Archive
Labels

Mensaje para ti

FRASES DE MARILYN